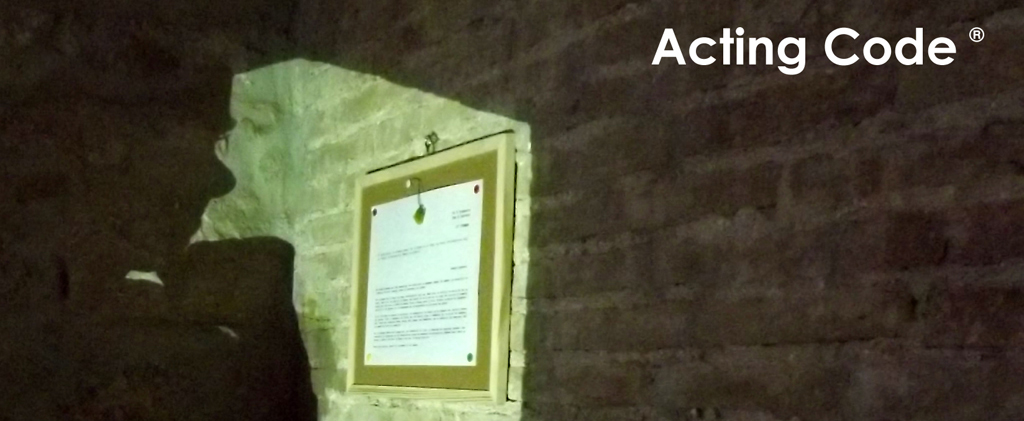 Acting Code

Advanced Acting and Directing Technique

Created and developed by Film/Theatre Director, Writer and New Media Artist, Christos Prosylis.

Managed by Cosmocinema Ltd (London, UK), and Cosmotheatre Theatre Group (London, UK).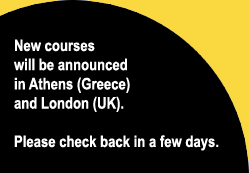 contact
info [at] actingcode.com
(please replace [at] with @ symbol to send email)
cosmocinema.com
Copyright © 2007-2016: Cosmocinema Ltd, based in London, UK. All rights reserved.